Zula: Changing How We Communicate
Enabling the exchange of knowledge by bringing people together.
---
Features of Zula App
Zula is a mobile solution for team communication — moving from fragmented threads to a seamless stream of focused conversation. Zula offers all the tools a team needs for ongoing interaction: instantly joining a conversation, discussing ideas, sharing content, taking a poll, and connecting over a conference call.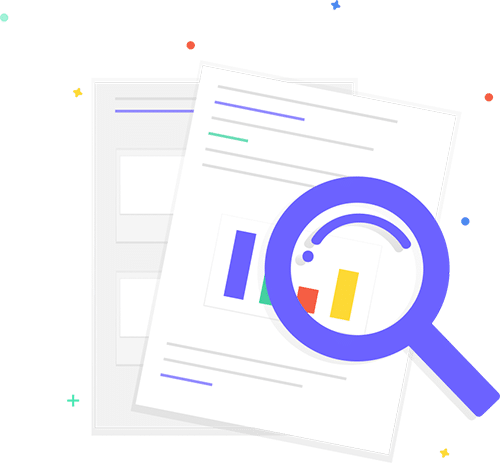 Create Zula
Create a Zula for the topic you want to discuss and choose people within your Zula network or from different social platforms. The Zula you create is secure and private – only members can see the posts and files shared there.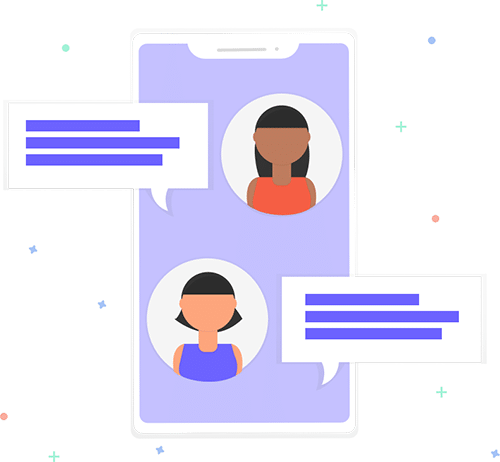 Group Conference Calls
Being in a Zula together means conference calling has never been easier — one simple tap and you're in. No phone numbers, dial-in codes or bridges…just join the call and start to engage your fellow Zula members.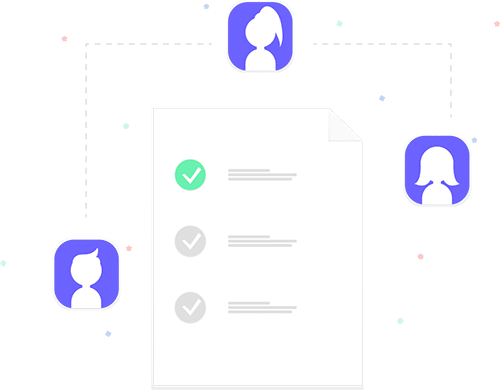 Share Files
Everything your team shares is saved in a single place that is easy to access and search. With Zula, you can integrate your Dropbox and share different types of files. Everything you need for your team to succeed is always there, one click away.
Our Supporters